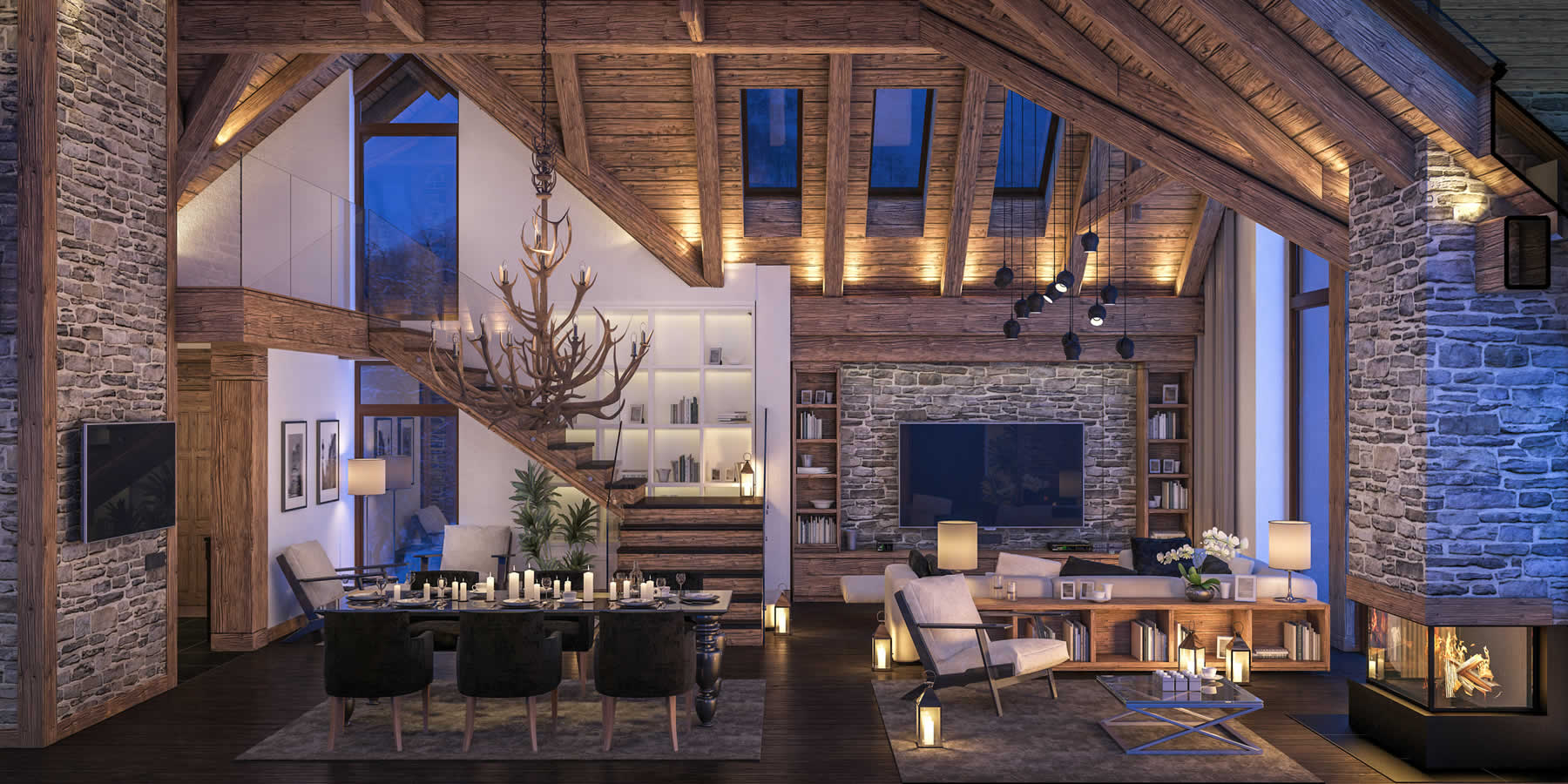 Be ready with financial information and ask questions immediately to avoid delays.
When you're looking to buy the perfect home in a hot real estate market, timing is everything. You certainly
don't want to lose out on a home because you can't get to the closing table quickly enough for the seller.
Some things are out of your control. However, fortunately, there are ways for you to help move the loan approval
process along.
·
Have a list of questions ready. As you shop around and examine lender options, be prepared with questions
to ask about loan programs available to you, information needed, and potential timeline.
·
Pull together your financial information.
·
Make informed budget decisions. By being prepared for a mortgage, you know the maximum amount you can
spend.
·
Ask when you don't know.
Make a confident offer on a house. When you do find the house you want to purchase, work with your real estate
agent to craft an offer that is appealing to the seller and can show you're serious as a buyer.