What Is a Closing Disclosure Form? A New Mortgage Document Home Buyers Must Chec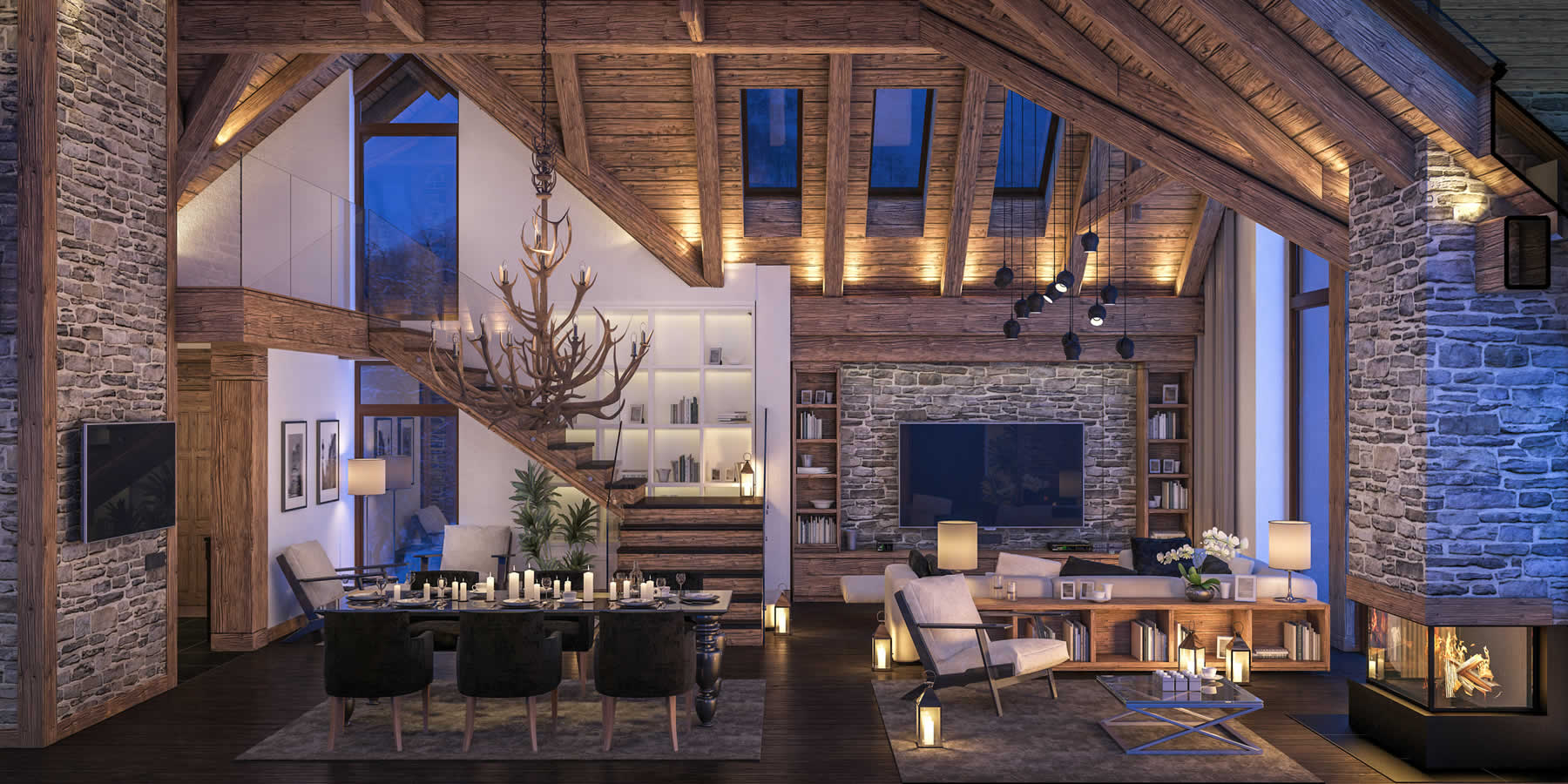 By Daniel Bortz / Apr 3, 2018
What is a closing disclosure form? Put simply, it's a form outlining the terms and costs of your mortgage – and one
of the most important pieces of paperwork to check before you close on a home.
Lenders must provide borrowers with a closing disclosure (also called a CD) at least three business days before closing – that day when all the remaining paperwork is signed and you get the keys to your new home. You can also see the CD as the official follow-up to a more preliminary document you received when you first applied for your loan, called the loan estimate, or LE (also known as a good-faith estimate).
Things to check on your CD and compare with your LE:
· Loan term.
· Loan type.
· Interest rate.
· Cash to close amount.
· Closing costs.
· Loan amount and Estimated Total Monthly Payment.
If you have questions, ask your loan officer or real estate agent for explanations. This extra dose of care is well worth it.